Meet us
Our mission, talents & tools.
The Golf Videographers mission is to show the beauty of golf in all its diversity by working together with remarkable golf clubs and people.
By using technology we capture memorable moments and show it on any place, any platform and any device for any public.
We tell colorful stories and show memorable highlights of golf clubs, golfcourses and golf people.
We want to inspire the connaisseurs and educate the people in the dark.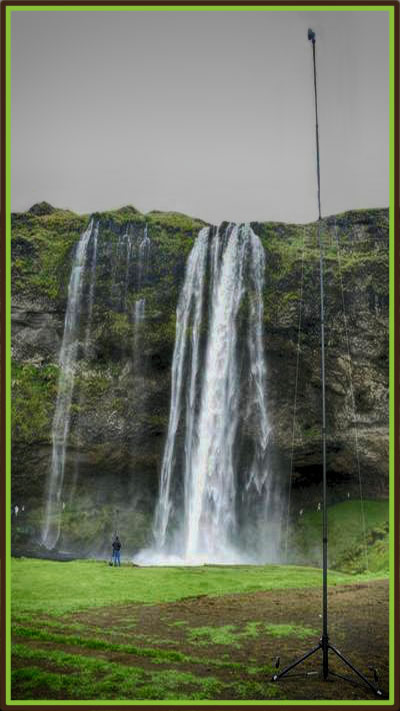 JJ den Ridder
Drones, Video & Virtual Reality. In his childhood, JJ rather went kiting then footballing. He has more flight hours then the average jet pilot.
He reaches for new heights and reveals unknown beauty.
With his helicopter view he enjoys offering advice how to maximize video engagement.
Tomas Toonders
Ground Video & Postprocessing. Already in his youth, Tomas taped the beautifull things in life.
Considering his creative mind it is surprising he stays on land instead of going sky high.
He knows how to handle his big lens and enjoys enhancing his efforts afterwards.
Birdie & Glide
Aerial videos & Glide videos. Birdie loves to spread her wings, but she always comes back for another shot.
Her steady elegance attracts eagles so we have to stay focussed.
Glide is surfing the greens and caresses the bunkers. Smile and wave if you see them.
Pole & Pano
High shots and beautifull panoramas. We trust our long arm for extraordinary views.
We extend up to 10 meters with our special telescopic pole.
We always make the cut with the steady height of the pole.
Perfect shots of Inspiration.